Hey everyone, we are excited to announce the launch of our teams features alongside a migration to workspaces and a revamped dashboard to wrap everything together.
This change is mostly under the hood but everyone has been migrated to workspaces. When you create an application it will belong to one of your workspaces. You can swap workspaces via the switcher found at the top of the sidebar in the Uiflow dashboard.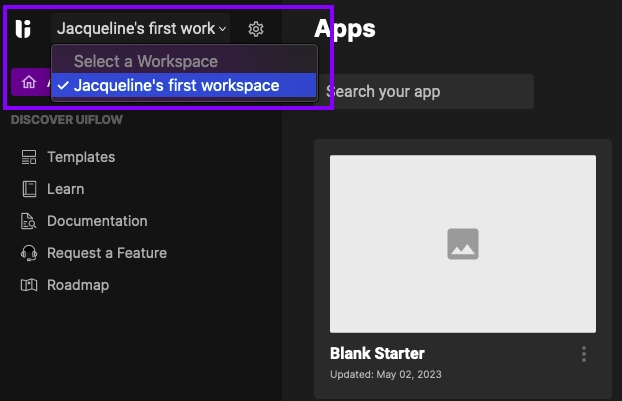 You can now invite team members to your workspace. All team members will have access to any application inside the workspace and you will be able to collaborate together in real time. This is a very exciting launch for us and we can't wait to see what everyone creates together.
To invite a team member, click on the sprocket icon next to the workspace switcher and click on the
Invite Team Member
button of the
Team
tab. Note: You must be an Admin or Owner of the given workspace.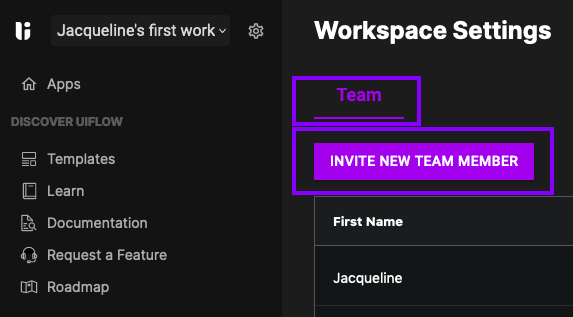 As you explore these features you will notice we've given the dashboard a fresh coat of paint. We are continually working to improve the dashboard experience so let us know any feedback or questions you might have about the new design.