Uiflow has released highly requested updates to the
Connect
tab to make building your connection components even easier!
You can now construct objects in the
Connect
Tab using a key/value table and expose specific keys in your connection components to simplify usage. This works for any object type value across all connections.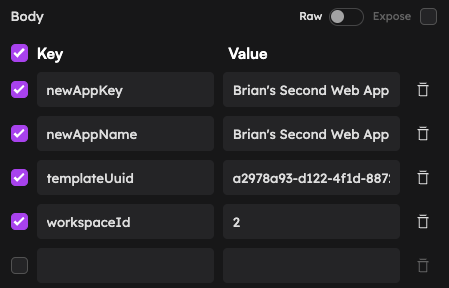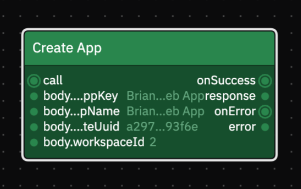 For REST API connections, you can add path parameters using the
:variable
notation, which automatically creates a node for the variable on your connection component.